Is Michelle Obama a Transsexual Man?... You Decide
Submitted by SadInAmerica on Sun, 08/04/2013 - 6:09pm.
Is homosexual Obama's marriage to 'Michelle', a transsexual... a bondaged 'marriage' of convenience? ~ Related articles - Photos - Videos
If Obama's married to a man and that man's a transsexual, Michelle, that's a great burden for Obama.
He's thus living in bondage to a transsexual and that's a great suffering for poor Obama. We should all feel compassionnate for this great suffering...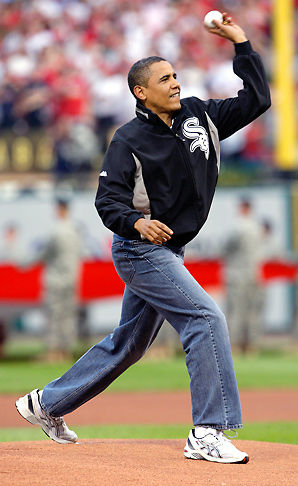 Obama's a well-known homosexual on the Chicago homosexual scene. He's life-member at the Chicago homosexual bathhouse "Man's Country" on North Clark Street.
Having married a transsexual, Michelle, so as to make a fake marriage, is a great suffering for a pederast like Obama. His natural inclination is to be with men who look like men.
Add to that the surgical suffering of both transsexual surgery and the surgery homosexuals like Obama endure when they get older, due to sodomy i.e. prolapsed rectums.
We're looking at people like Michelle and Obama, who go through endless and terrifying pain. This does indeed warrant us to bestow upon them all our compassion.
"Michelle" Obama's face is not handsome. It is very ugly and not feminine at all.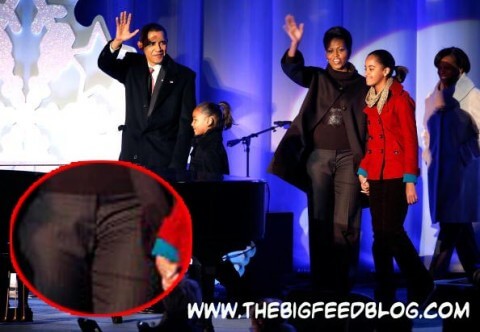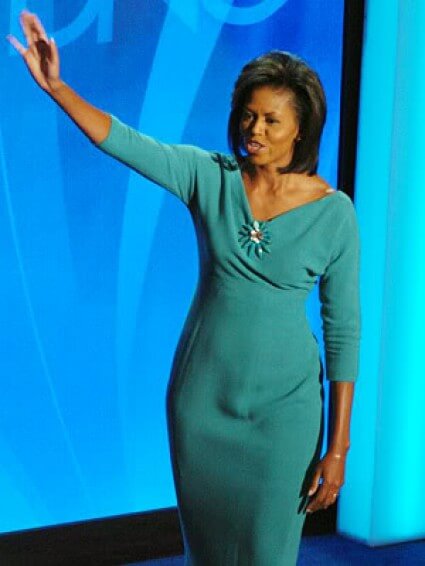 Obama is the Abomination of the Bible (i.e. homosexual) because he's the Antichrist.
Obama - The Lottery and 666 - You have GOT TO SEE THIS! What are the CHANCES?
Michelle really looks like a man dressed up in drag.
Obama with his lover during college, Pakistani Mohammad Hasan Chandoo. They're holding hands here.
It can seriously be doubted that "Michelle" Obama is a woman. She's about as far from being a woman as Obama is of being a heterosexual. These two are a couple joined in hell.
This is ugly.
Michelle's appallingly distasteful in all things related to clothing.
August 3, 2013 - posted at BeforeIt'sNews
Must see related article...
Who Is Michael LaVaughn Robinson???
And this...
Claim: Obama Hid 'Gay Life' to Become President
Tag this page!
Submitted by
SadInAmerica
on Sun, 08/04/2013 - 6:09pm.
159769 reads